Built by traders, for traders
Hey Traders!
The next time your friend asks you "How can I trade Bitcoin?", you may not know what resources to give them. Until NOW!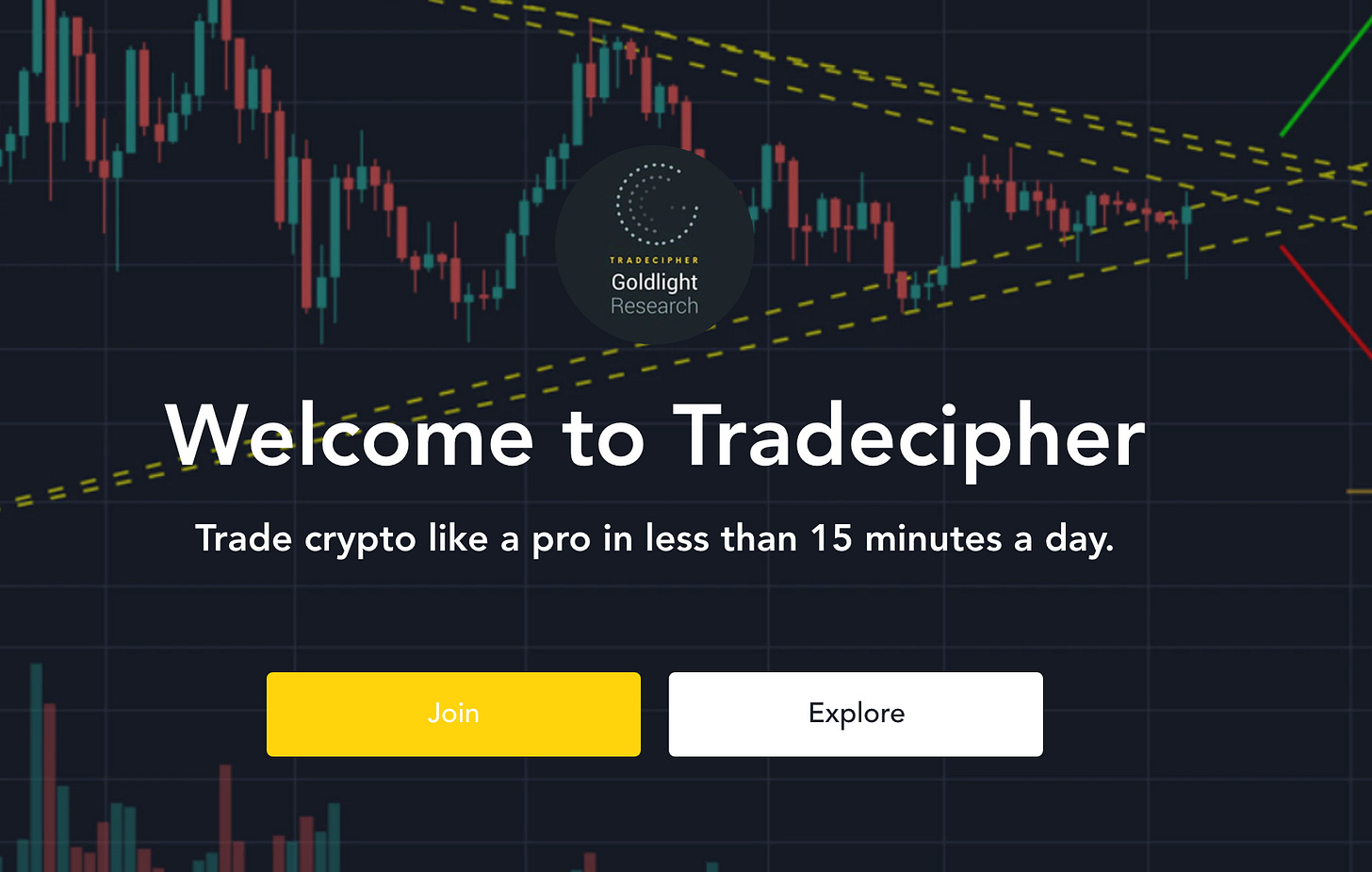 Our FREE online trading community is an open forum for Bitcoin and crypto traders to unite with community trading signals and blog posts packed with educational content.
If you want to master your trading, we have FREE Bitcoin Trading Workshops and offer a 4-Week Trading Course.
---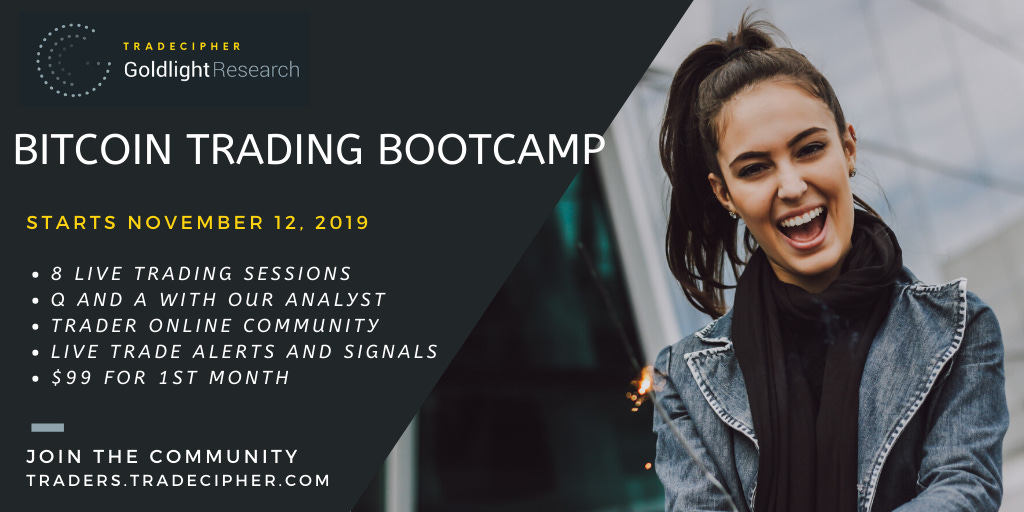 Personally, I'm most excited about instructing our Bitcoin Bootcamp. This month-long course will teach you everything about trading smarter with more confidence. Here's what you can expect to learn:
Understand and synthesize information from technical analysis indicators
Use headlines and fundamentals analysis to predict long-term cryptocurrency trends
Identify the ideal time to buy Bitcoin - and the ideal time to sell it for maximum profit
Minimum 2 Hour commitment/week (recommended 3 hours)
Slides + videos on topics each week

One live educational session per week

One live open charting session per week

Unlimited access to a trading coach 

Unlimited access to the internal trading community to share tips
See you in the chat!